Dining with an Asian twist
A sophisticated interpretation of traditional Japanese cuisine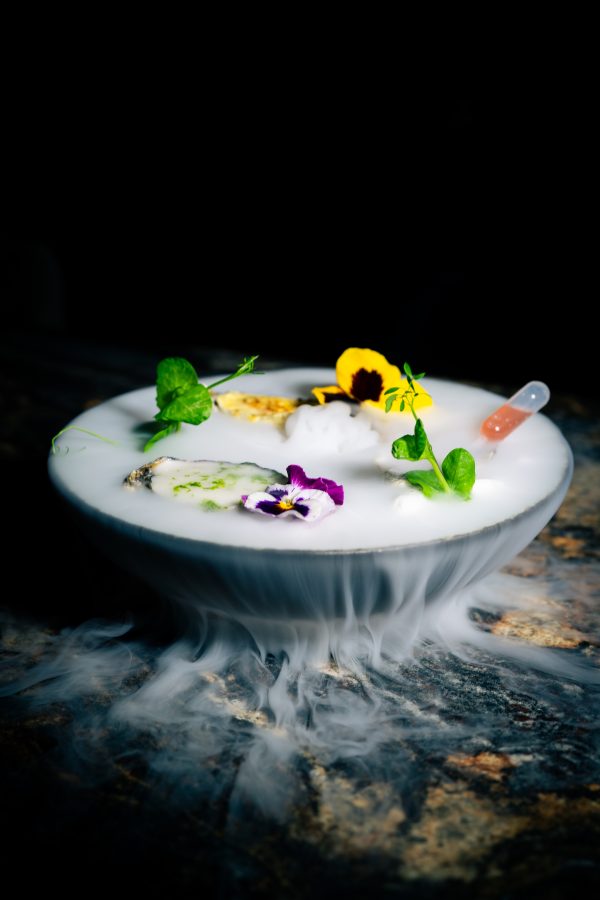 Dinner Special
5:30 pm to 10 pm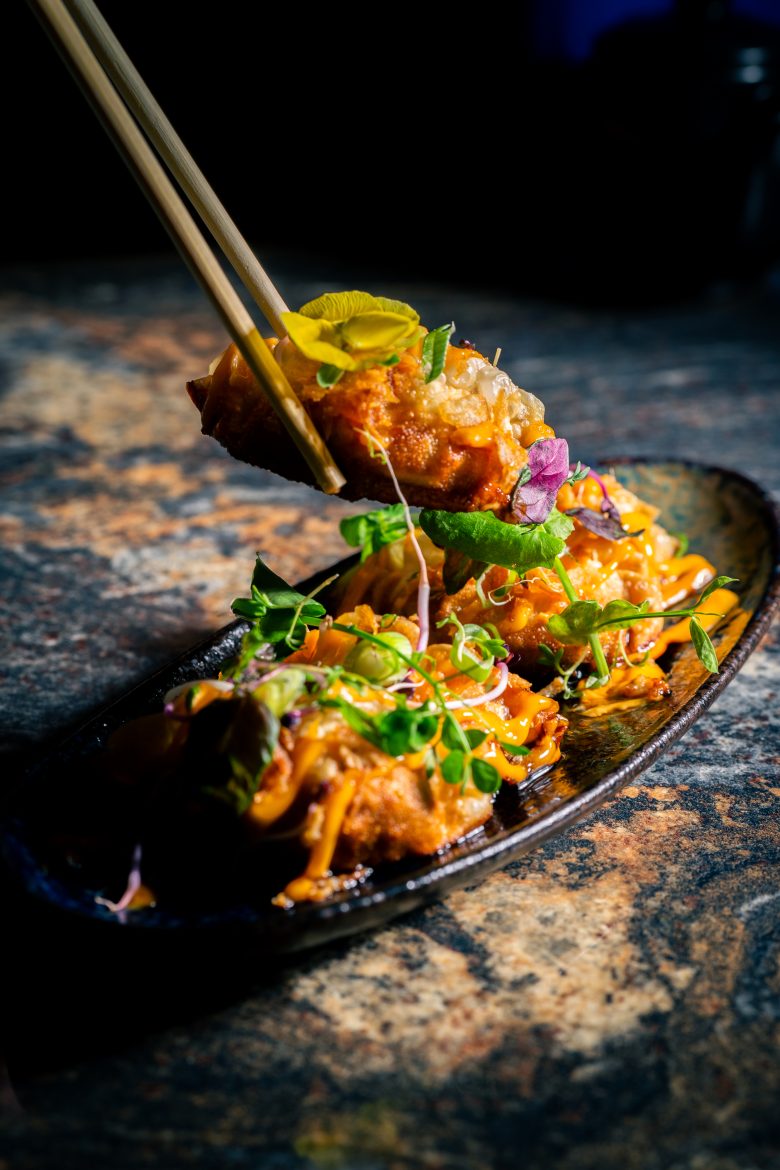 Het menu
We serve food, harmony, and laughter. Making delicious food and providing a wonderful eating experience.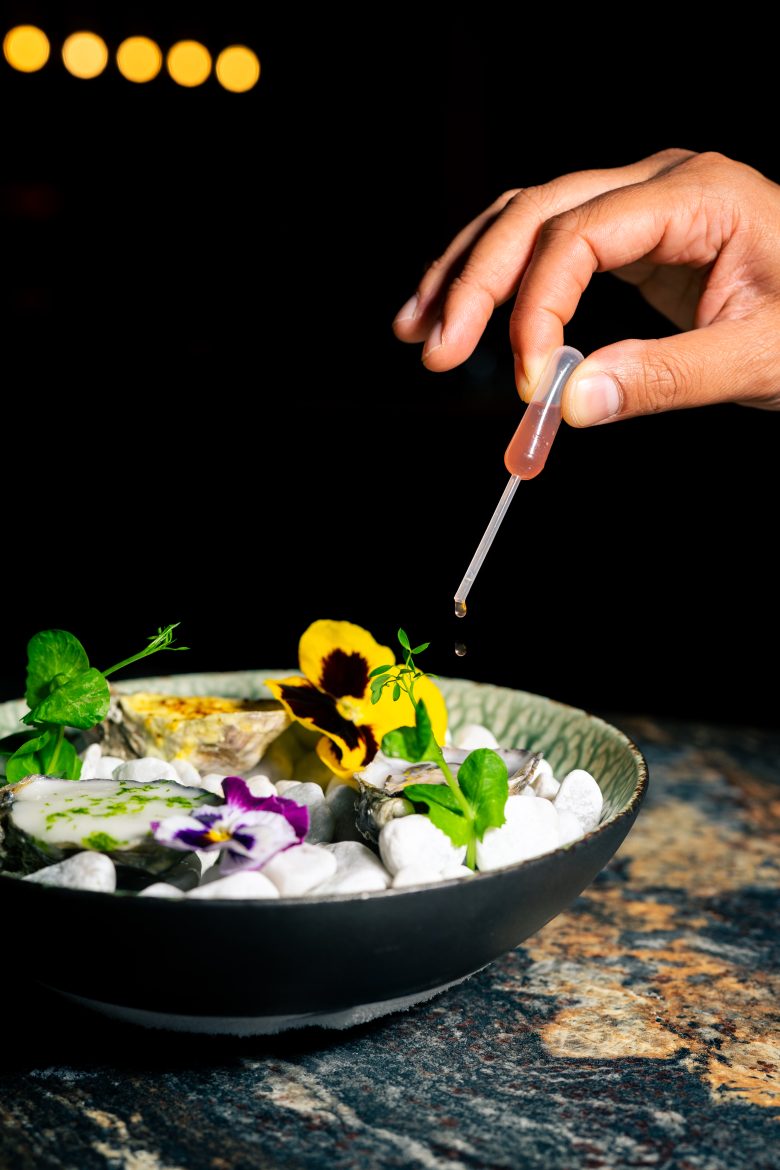 Chef Selection
We present delicious and enticing dishes with high-quality ingredients. There is no set protocol for ordering from the menu.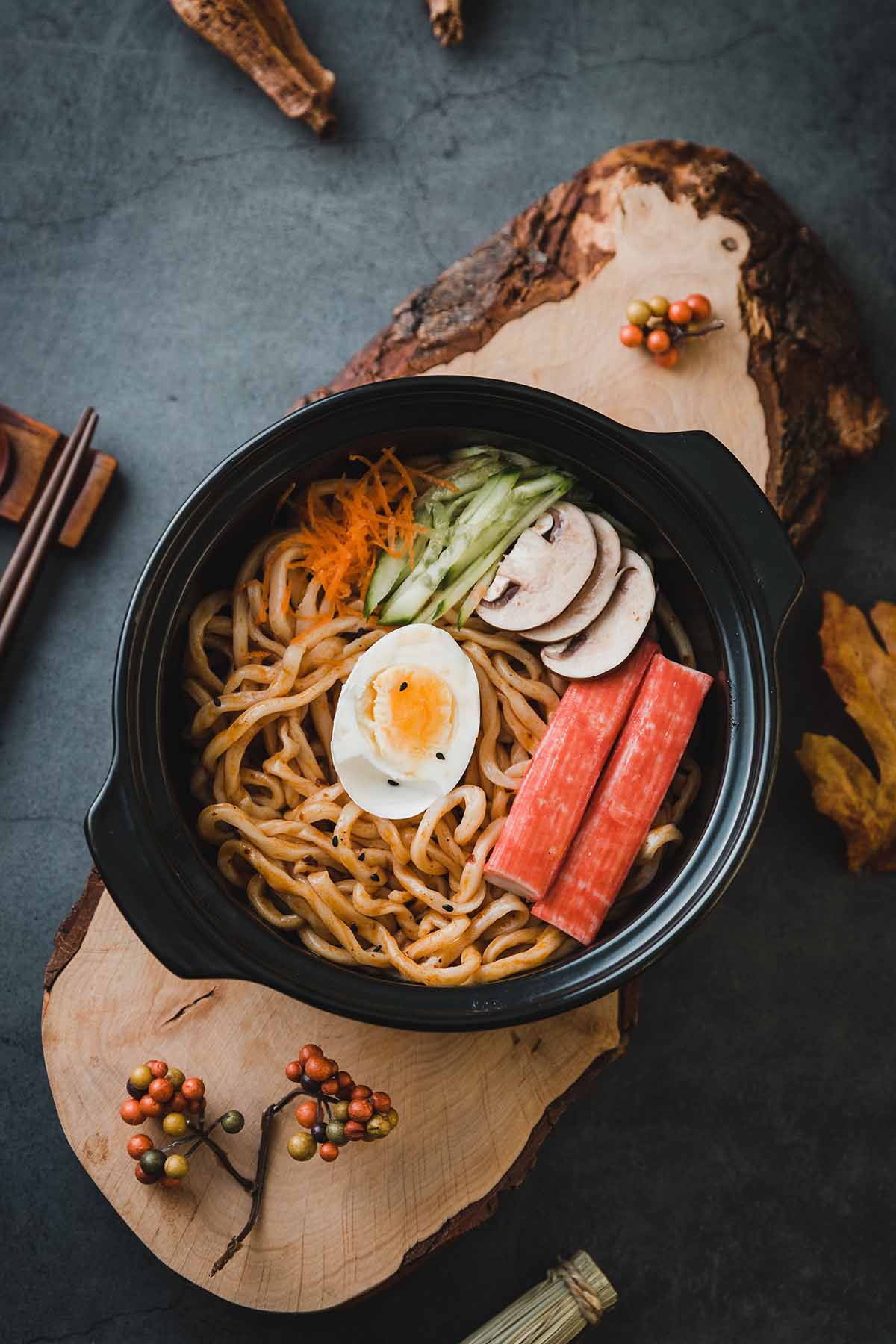 Entertainment
We are located in an excellent location in the center of the city, quiet in the middle of the hustle and bustle. Enjoy your meal time in a comfortable environment. We can't wait to serve you at our restaurant.
Online Reservations
Focus on the inheritance and sharing of Japanese cuisine, restore the taste of the ingredients, and explore all kinds of delicious possibilities.
Address
72 Madison Avenue
(Between 27th & 28th Street)
New York, NY 10016
Dining
Indoor Dining & Heated Outdoor Patios
Private Rooms & Terrace
Opening Hours
Lunch: Monday – Friday 12 pm to 3:30 pm
Dinner: Monday – Saturday 4 pm to 11 pm
Dinner: Sunday 4 pm to 10 pm
Parking Details
Street Parking after 7:00pm
Monday to Saturday, feed the meter.
Sunday free street parking.
Public Transit
Walking Distance from Penn Station 34th Street Herald Square: B,D,F,M & N,Q,R 33rd street station 4,6.
Dress Code
Guests are welcome in a wide variety of attire – from elegant casual to business suits. Shorts are accepted, but discouraged. We respectfully request that you refrain from wearing, sports jerseys and tank tops.
Guests are to remove their hats in the dining room.